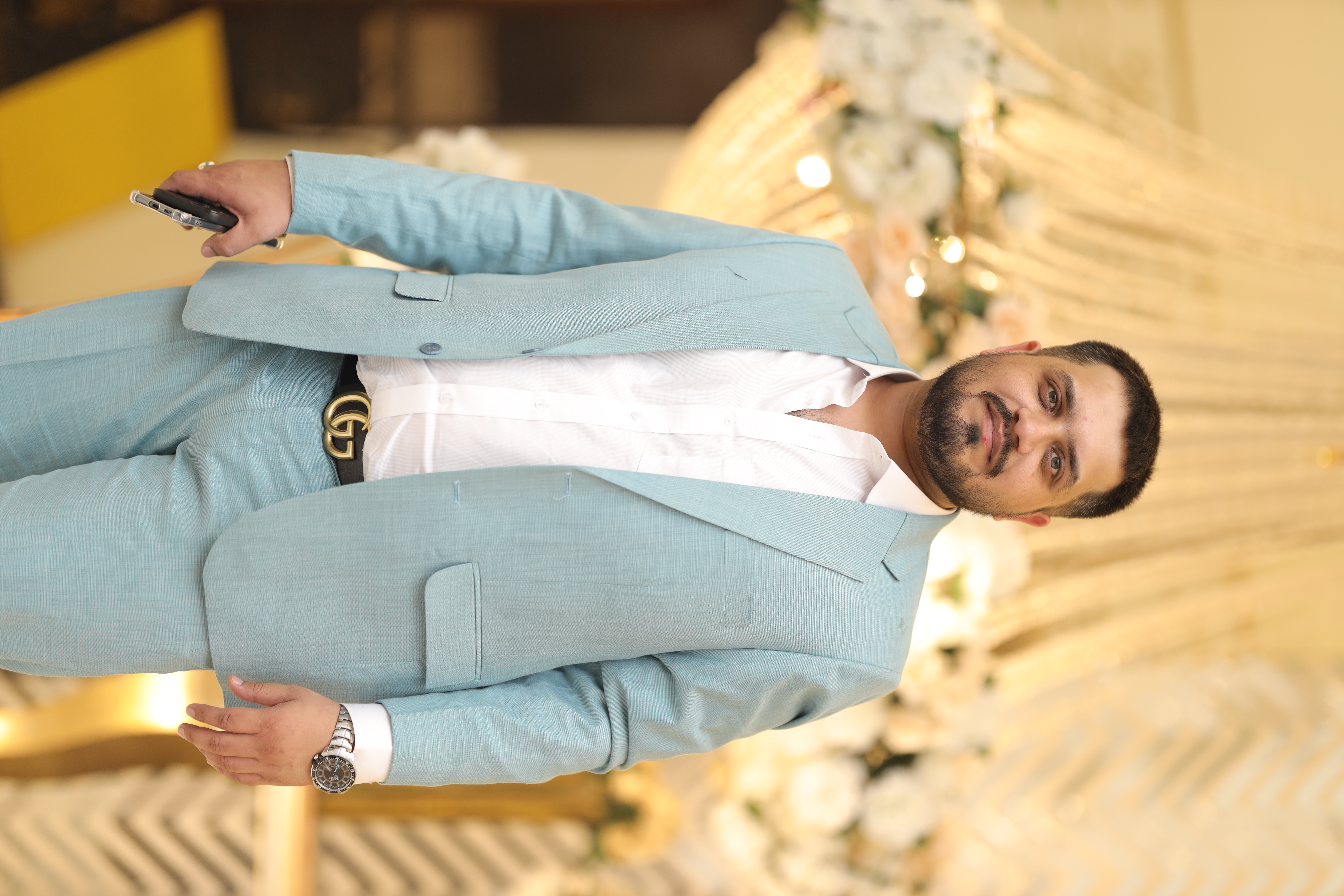 Welcome to Al Rehman Communication, a hub of comprehensive customer engagement solutions that go beyond calls and encompass the full spectrum of digital marketing and lead generation. As the CEO of this dynamic company, I am honored to lead a team of dedicated professionals committed to connecting businesses with their customers in innovative and results-driven ways. At Al Rehman Communication, we understand that the modern landscape demands a multifaceted approach to customer engagement. That's why we've evolved beyond traditional telemarketing to offer a comprehensive suite of services that integrate telemarketing, digital marketing, and lead generation. Our goal is not just to make connections but to make connections that drive real, measurable results. We measure our success by your success. Whether it's through strategic digital campaigns, data-driven lead generation, or the power of personalized conversations, we are dedicated to delivering the highest ROI for our clients. Every decision we make, every strategy we implement, is guided by the singular mission of contributing to your bottom line. Our journey is fueled by innovation, driven by data, and marked by a relentless pursuit of your business objectives. Whether you're looking to boost online visibility, increase sales, or enhance customer retention, Al Rehman Communication is your trusted partner in achieving those goals.
DIRECTOR BUSINESS DEVELOPMENT
Meet Abuhurerah Zuberi, the catalyst for our growth and the guardian of your success at Al Rehman Communication. With a proven track record in identifying strategic opportunities and minimizing unnecessary risks, Abuhurerah Zuberi leads our business expansion with a client-centric approach. Abuhurerah is dedicated to nurturing client relationships, leveraging our telemarketing and digital marketing expertise to ensure your success, and safeguarding your investments by making informed decisions that prioritize risk mitigation and maximize ROI.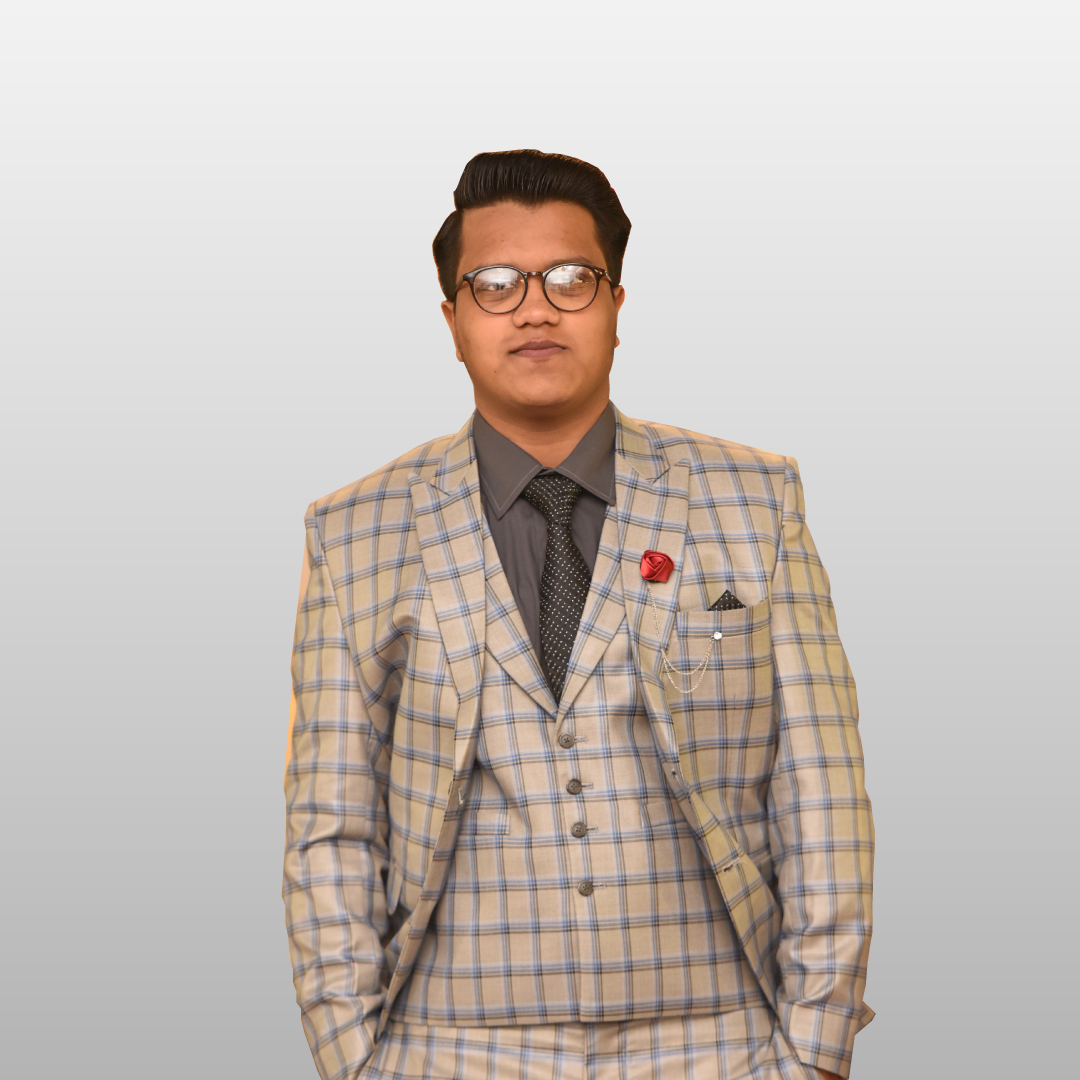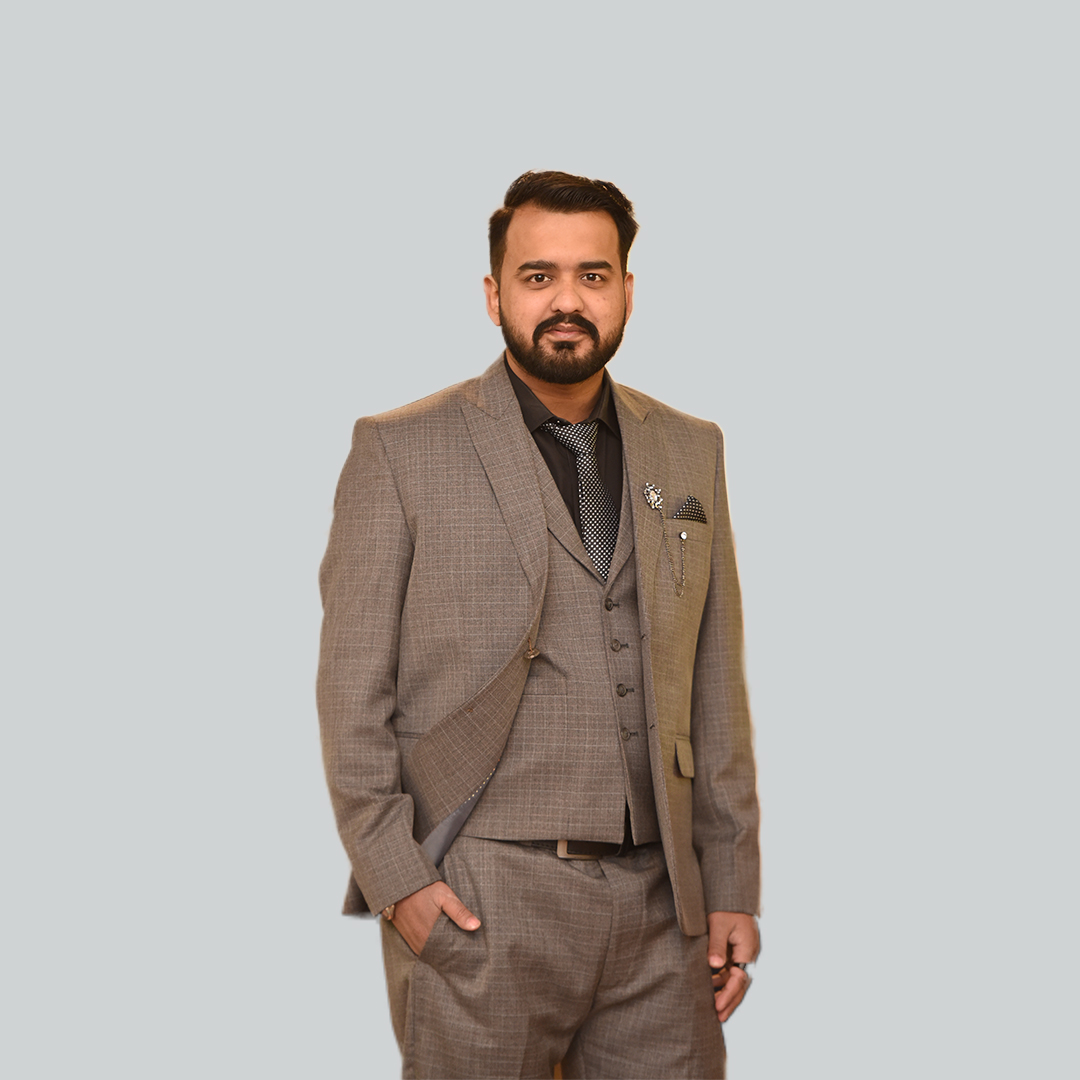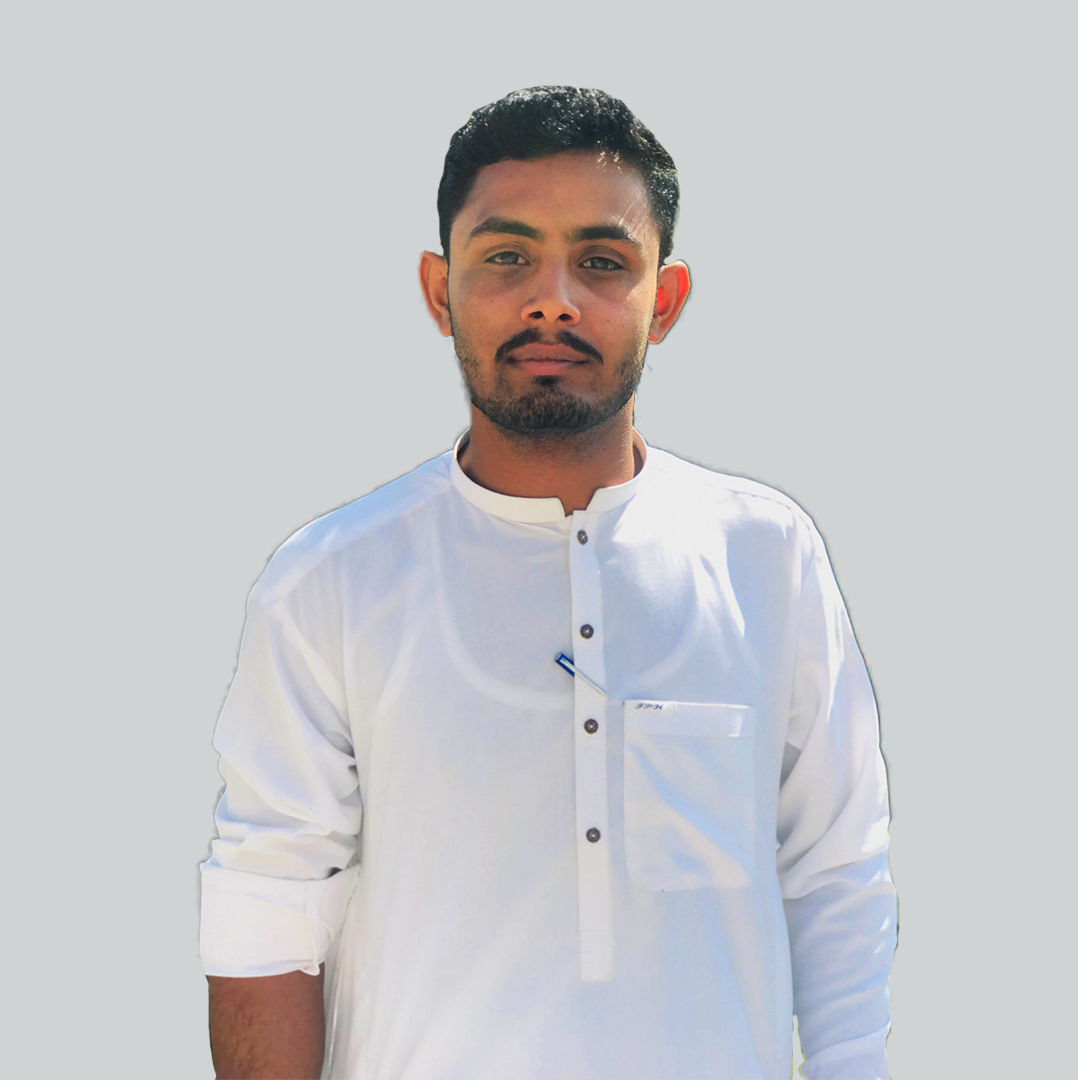 HEAD OF INFORMATION TECHNOLOGY