With over 15 years of experience in the industry, I have developed a deep understanding of what it takes to make businesses succeed. At our company, we believe that there are no shortcuts to success, but with the right marketing team, any business can grow exponentially. Our clients entrust us because we have a proven track record of delivering exceptionally what is required. Our success in the industry is a testament to our commitment to quality and integrity. We have been running our setup for 9 years straight with a clean history of telemarketing, which is one of our proudest achievements. We strive to maintain the highest standards of professionalism and compliance in everything we do.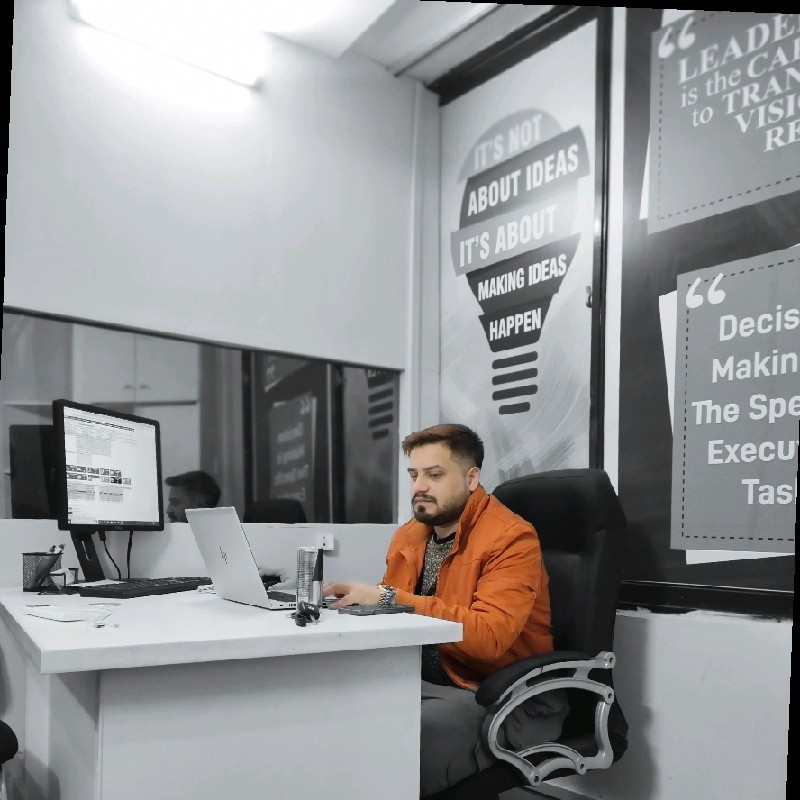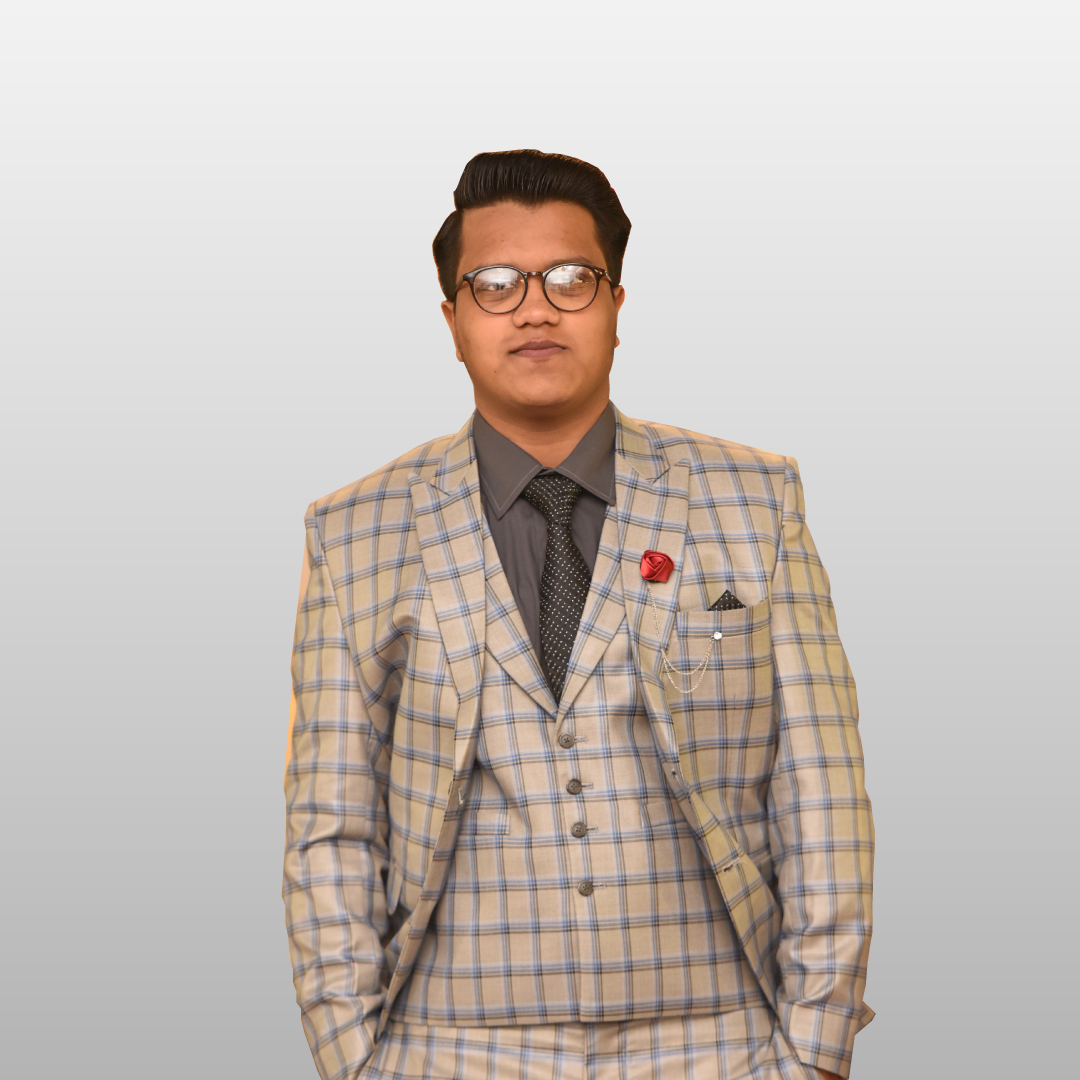 DIRECTOR Business Development
I believe that doing telemarketing business is akin to sailing a boat on an ocean full of deadly icebergs. While we may face obstacles along the way, our ultimate success lies in overcoming them and achieving our goals. That's why I am committed to making the journey as smooth and hassle-free as possible for our clients while prioritizing our clients' needs and work diligently to deliver productive results.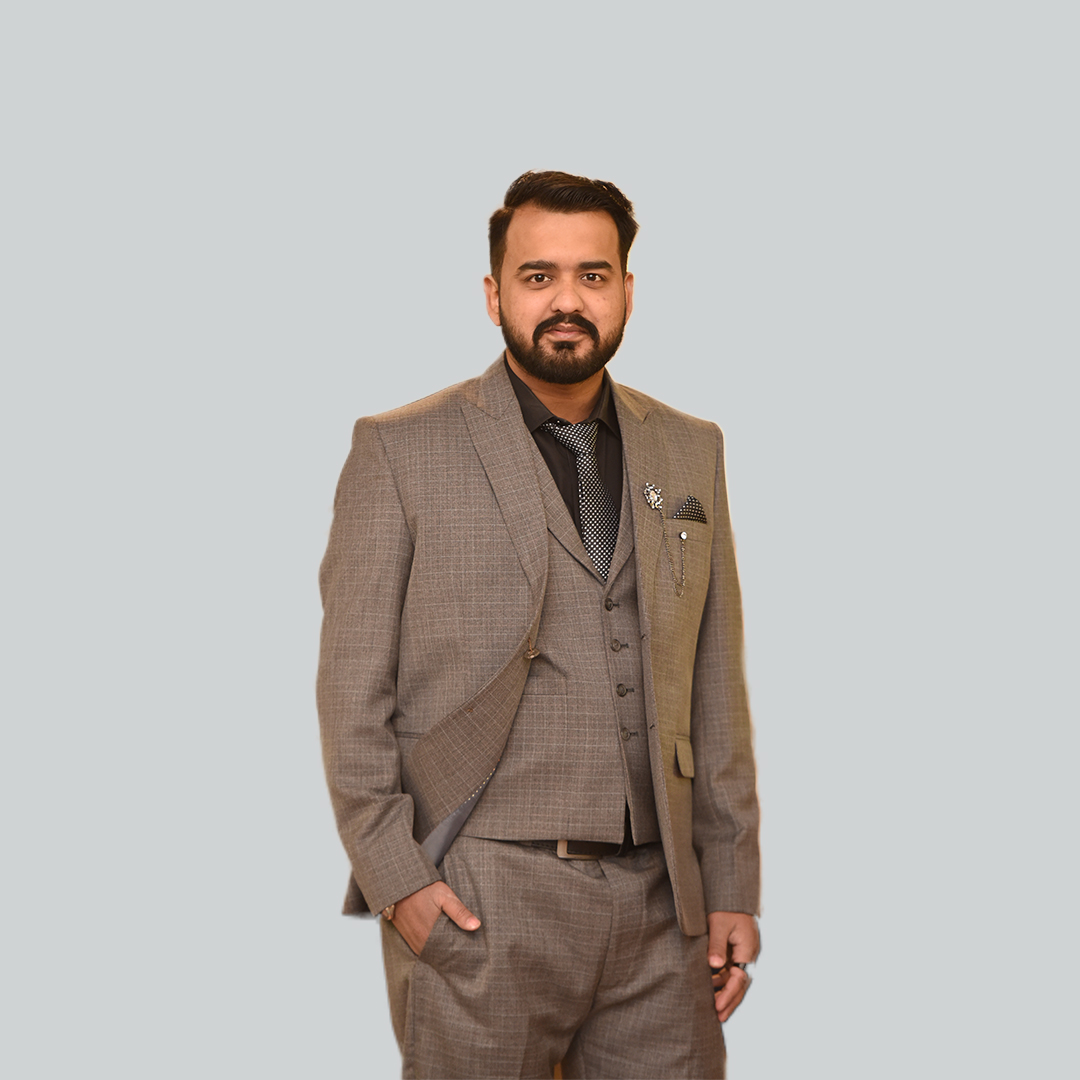 With a decade long operational experience, I understand the importance of efficiency and results. At AlRehman Communication, we prioritize action over talk and are dedicated to getting the job done right. Our team is committed to working diligently to meet our clients' needs and deliver exceptional results. We are confident in our ability to provide you with the highest level of service and results. Let's get started on achieving your business objectives together.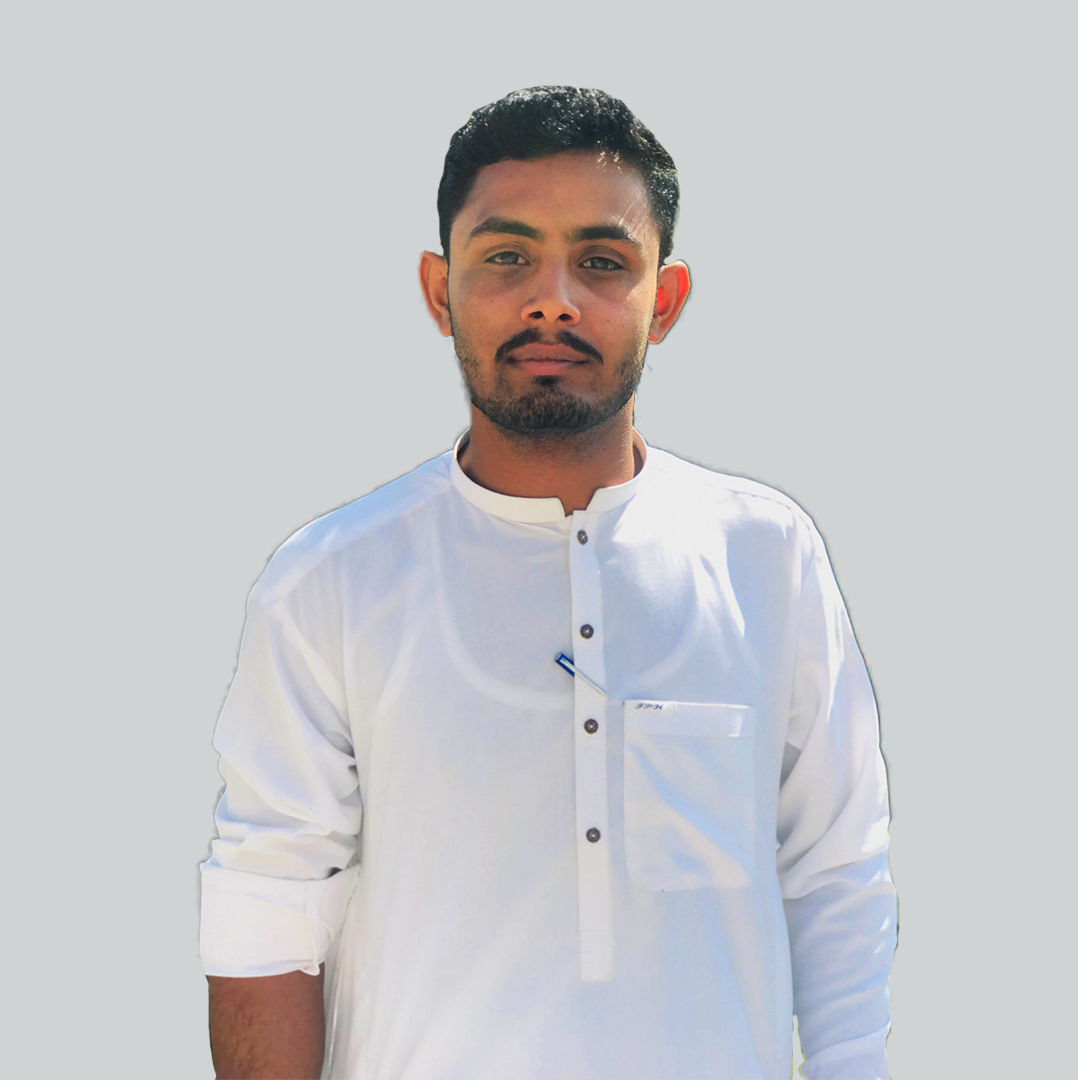 Ensuring a seamless experience for our front-end users is essential to the success of our operations. Our team is committed to delivering the highest level of service and user experience, and we work tirelessly to ensure that our front-end systems are optimized for performance and usability.
With the combination of latest technologies and best practices to develop and maintain our front-end systems, and we are continuously improving our processes and systems to deliver the best possible experience for our users.